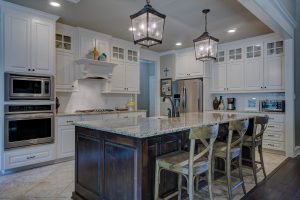 You can't do everything by yourself. It makes sense for you to have a partner to clean your home or office.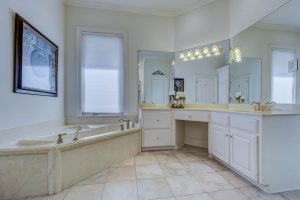 When you choose Bay Cleaning, you'll be able to relax, knowing that we will take care of the housework.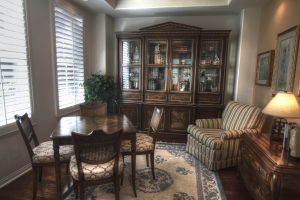 Cleaning day can be your favorite day of the week, knowing you will come home to a clean house.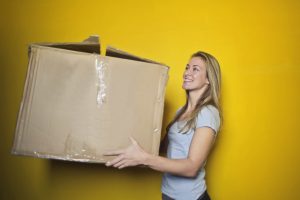 Bay Cleaning gives you your weekends back! No more spending all day Saturday cleaning. You work hard all week. On the weekends, do the things that you enjoy.
Choose the Bay Cleaning Package that suits your needs:
Pricing is determined by square footage.
We will take care of the housework so you can come home to a fresh, clean house.
Relax. We've got you covered. Bay Cleaning can help.
click here
or Call 443-566-0040 to talk about how Bay Cleaning can make your life easier.