Bay Cleaning. Clean you can trust.
Bay Cleaning was created to help families, realtors, cancer patients, and business owners by keeping their homes and businesses clean. We know that your life is busy and that you want a clean place to work and relax.
Bay Cleaning gives you peace of mind. You can rest assured knowing that your home or business will be clean and taken care of by a company that is reliable, insured, and bonded.
Bay Cleaning customizes our cleaning services according to your needs. We provide the equipment and products to care for your property with special attention to those areas that are of particular importance to you.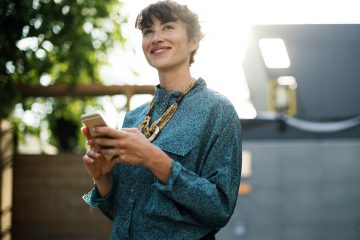 To help women succeed, and to help eliminate your struggles and challenges. Bay Cleaning makes your life easier.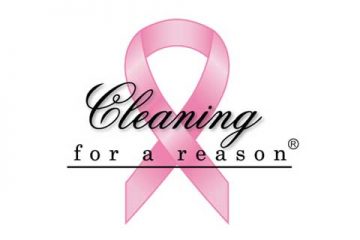 We clean for women who don't have the time or physical ability to clean.
We partner with Cleaning for a Reason to help women who are battling cancer by cleaning their homes for free.
We employ women to help them provide for their families.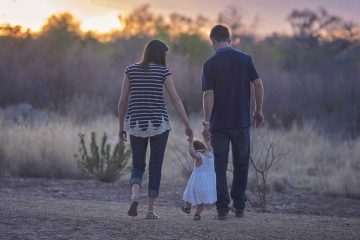 A partner you can rely on to help keep your home or office looking its best
Peace of mind, knowing that the cleaning is done by someone you can trust
More free time to be with family and friends
Time to do the things you enjoy
Less stress
A healthier environment
We will take care of the housework so you can come home to a fresh, clean house.
Relax. We've got you covered. Bay Cleaning can help.
click here
or Call 443-566-0040 to talk about how Bay Cleaning can make your life easier.